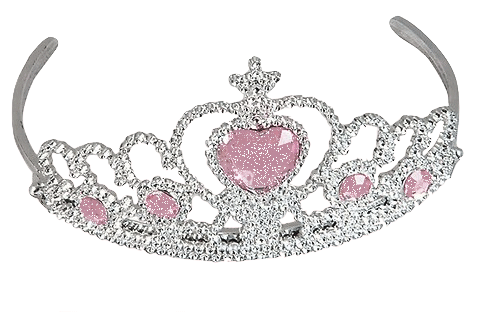 Radical Feminist. Pessimist.
My favorite music includes Kittie, Kerli, Natalia Kills, Rebecca Black, *Avril Lavigne*, Ayria, Pzychobitch, *The birthday massacre*, *Jack off Jill*, Emilie Autumn, Evanescence, *Flyleaf*, KMFDM, *BigKlit*, The pretty reckless, *Icon For Hire*, *Britney Spears*, Blink 182, *Nicki Minaj*, *Marina*, *Poppy*, Nicole Dollanganger, Alice Glass, Hole, *The Donnas*, *t.A.T.u*, *The goo goo dolls*, *Lesley Gore*, *Lily Allen*, Melanie Martinez, M.I.A., Night Club
My favorite movies include Coraline, Last Night In Soho, Freedom Writers, Heather's, Circle, Scream, The Silence of The Lambs, Singing In The Rain, The Wizard of Oz, Zombieland, I Tonya, Natural Born Killers, The virgin suicides, Lolita, Jennifer's Body, The Birds, Psycho, Carrie, Kill Bill, Drag Me to Hell, Level 16
YouTubers I enjoy include Nick Crowley, Blameitonjorge, Deburke321, Savox, Amazing Atheist, Liberty Doll, Sydney Watson, Arielle Scarcella, Peak Trans, Magdalen Berns, Rose of Dawn, Azusa Barbie, BOZE vs. the world, Gloom, CollegeHumor, Danny Gonzalez, Dr. Todd Grande, Edafoxx asmr, Honest, ModernGurlz, Our Third Life, Penguinz0, Poppy, Repzion, Swegta, Tyler the creator, PinkSparkles, Joon The King, Tuv, God Is Grey, Todd in The Shadows, Randy Brown, elenaaaxx, HelloImAPizza, Lacigreen
Things I like enjoy my dog, animals in general, True crime, lost media, coding, researching, studying, browsing the web, goth subcultures, liminal space, aesthetics such as dreamcore angelcore and mcbling, Religion, debates, politics, activism, guns, feminism, being gender critical, blogging, writing, making lists, having conversations, expanding my perspective, doll collecting, collecting CD'S, listening to music, shopping, thrifting, watching YouTube, watching old movies, horror, nostaliga, gaming, laughing, comfort foods like pasta, psychology, sleeping, looking good, fashion, family, dreams, PSA'S.
Things I hate/dislike include rude people, nosy people, people who interrupt people when they are talking, bullies, people who think suicide/bullying is natural selection, people who can't have conversations/listen to other people's perspectives, attention seekers, alt right/alt left, anti-libertarians, misogynists, white supremacists, ableists, ageists, people who are anti childrens rights, teachers, the public school system, progressives, Political correctness, people who are anti gender critical, math, psychics, filler words especially "right" and "okay".
Check out my obsessions page to see what I am currently infatuated with.